Laker Mobile
LLC app is functional, not pretty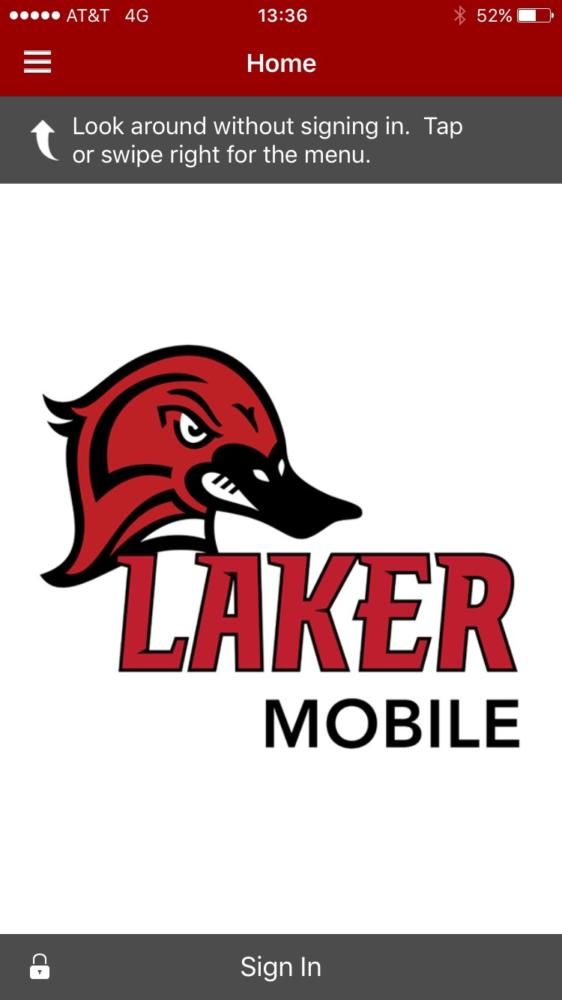 The Laker Mobile app, Lake Land College's official app, was released in September 2016. The free app was designed to house all necessary LLC info, including everything from a staff directory to maps and news.
The app is easy enough to find in the App Store (second search result when searching "Laker Mobile"). The home screen of the app is simple, but effective. Users can either sign in with their LakerHub logins or choose to navigate the app without signing in.
Without signing in, users have access a few features, such as the calendar, staff directory and important numbers, and Lake Land's website. These features are all useful in a mobile format, as Lake Land's website is not the most accessible on a mobile phone.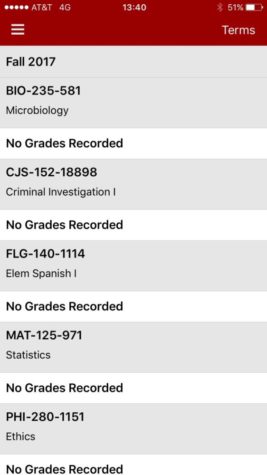 After signing in, one can access his courses, grades, and Canvas. Students can even register and pay bills on the app.
The app's design overall screams "I was born in 2008." Its format, though accessible, isn't sleek at all. Some of the tabs pull up ill-formatted webpages or iPhone 4-style lists. Fancy or not, the app is very easy to navigate, which is arguably more important than looks anyway.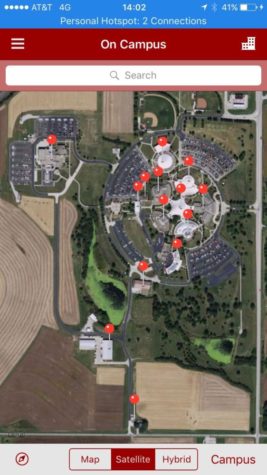 In my opinion, the app's most helpful feature is the satellite map of campus. It has interactive pins that users can tap to locate buildings. This feature could be further improved by GPS navigation  to guide users to their destination. Still, it's great to have a realistic campus map in the palm of your hand.
Another excellent feature is the "Important Numbers" tab. Not only can you contact any department, but the police numbers are listed at the bottom. If you ever feel unsafe or need help on campus, you don't have to take the extra time to google LLC's emergency numbers. They're right there on the app.
This app doesn't provide any services that can't be accessed on Lake Land's website, so it isn't a necessity, but it is a convenience. Laker Mobile may not be anything to phone home about, but it is a very useful tool to consolidate Lake Land's most helpful resources in an accessible manner on a mobile phone. I would recommend downloading it to any Laker.