Adopt, Don't Shop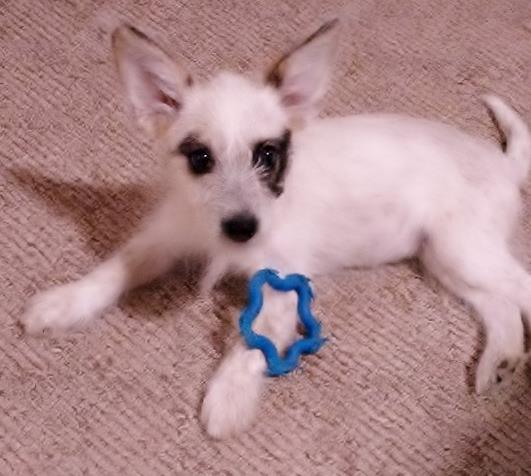 There will always be a reason to buy a purebred dog with papers, but unless you're going to use it in a working capacity (hunting, service, or showing), why not adopt?
According to the ASPCA, there are roughly 13,600 independent animal shelters in the U.S, with approximately 7.6 million animals entering them each year. Of those 7.6 million animals entering the shelter each year, 3.9 million are dogs, and 3.4 million are cats. Each year, 2.7 million animals are euthanized, while 2.7 million are also adopted. Only approximately 35% of dogs and 37% of cats are adopted, while 31% of dogs and 41% of cats have to be euthanized annually.
With twice as many dogs coming into shelters as strays over owner relinquishment, there can be happy statistics, with 26% of dogs being returned to their owner. Actual population data for stray animals will never be accurate, with estimates on cats alone ranging up to 70 million. The reasons for adoption are overwhelming already.
A recent study by the American Veterinary Medical Association, stating that animal owners found their pet through word of mouth 40% of the time. That motivated me to spread the word about the value of adoption.
One friend of mine recently adopted a beautiful, mixed-breed dog. Her newly adopted companion had a rough early life. By the time she reached the shelter, she was emaciated and had non-contagious mange, sores, lacerations and puncture wounds. RUFF (Rescuing Unwanted Forever Friends), in Greenup, Ill, invested a lot of time into getting Opal healed, giving lots of special baths and dressing her wounds. Opal is still very timid, but loving and enjoys playing with her brother when she is not napping.
RUFF and has a Facebook page that follows the dogs they rescue on their journey to new homes, along with the animals currently awaiting a forever home. One puppy in particular who is looking for her forever home, is Faith, a six-month-old terrier mix. If you would like to know more about them, message them on Facebook or give them a call at (217)840-9189.