Busy work has no place in college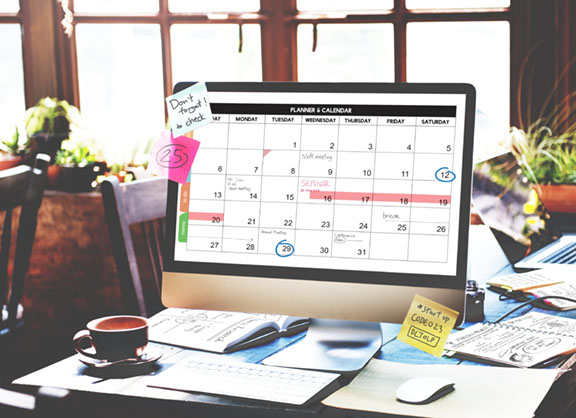 I love learning. The world enchants me, and I want to know all about it. I like learning about the way we think, communicate and where we came from. There are many driven, curious students like me whose sole desire is to explore and discover the material taught in classes. But, schools don't cater to quick learners. Instead, they strive to make sure everyone is keeping up, while sacrificing the opportunity to push students who have the potential to do much more. Our classroom experience is often compromised, because classes are taught to the average Joe Schmo, who just wants to pass with a C, rather than to us.
To give Schmo a C, and to prevent him and his countless likeminded friends from repeatedly failing classes, busy work is created. Rather passing a class based on understanding the material, students' grades are determined by a point total composed mostly of arbitrary assignments, which Schmo could fail 40% of and still get credit for understanding the material.
To be fair, not all classes are completely useless. Only the general education and entry-level classes seem to be a total (required and expensive) waste of your time. In my experience, the higher you climb on the educational ladder, the more useful and interesting classes get. There is light at the end of the tunnel.
As a motivated student, I don't like having my hand held in a class, being told what to do or having my time wasted. Above all else, I hate feeling bored. Busy work is a combination of all of these pet peeves. For motivated learners, busy work is a major de-motivator.
Teachers, here's how to deal with people like me. There are two simple steps:
1. Convince us that it matters.
2. Let us figure it out.
Personally, given a concept and a deadline (a test), I'll master the concept. Given a concept, required assignments to prove my mastery, and a deadline, I might do the assignment. Maybe. And, I'll probably never bother to learn the information, because I'll be too busy being angry that the instructor requires me to waste my time doing an activity that may or may not help me to understand the content.
That brings me to the next reason busy work makes my ears blow steam. It's huge waste of time. Don't get me wrong, I stay busy. I don't function unless I'm busy. I'm always doing things that are probably irrelevant to anyone else. But, here's the difference between my nightly time-wasting and busy work: The things I do mean something to me, or I wouldn't do them. I will always complete a two-point assignment in a class that relates to my future field of study, or that I'm interested in. I may not complete a, say, 150-point assignment in a class that isn't challenging or necessarily relevant to my field of study.
I fill my time with the things that matter to me. I will hang out with my family before I ever touch an assignment that I won't learn from. I'll watch a movie, fail at making another latte, read a book, and memorize the muscles of the arm before I even look at an assignment that doesn't matter to me. And, I'll learn more from all of those things than I would've from any busy work assignment. The bottom line is that I will never do something that I haven't been convinced is worth caring about.
There are so many teachers with an honest passion for their subject matter, and those people inspire me. The way they teach is something you can feel, and it seeps into you, making the thing they love matter to you, too. I am so grateful to those teachers. But, unless otherwise convinced, I will continue to ignore my irrelevant, easy homework in favor of learning the things that matter.