Review Luke Cage on Netflix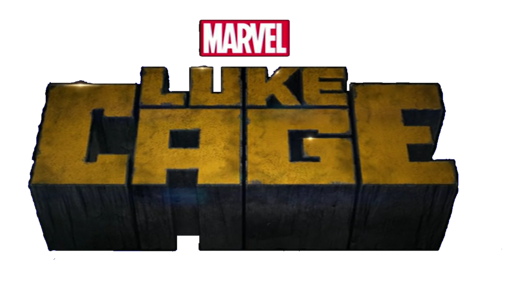 Netflix continued their success of taking Marvel characters and making interesting character driven shows about superheroes with Luke Cage. The titular character Luke Cage was first introduced on Netflix through another popular Marvel comic based television show called Jessica Jones. The timing or cannon between the two shows is not completely clear, but the nods throughout to other Marvel properties are fun. Luke Cage aka Power Man is not a very well known Marvel character, but the Marvel faithful have heard of him and will be tantalized by the copious links to other characters in this universe.
The story starts predictably, the reluctant hero with a tragic backstory thrust into being the hero Harlem needs, eventually burgeons into an interesting look into social justice in this country. Even with all the potential cliches and predictability when the action finally hits and a man's wrist is demolished exposing broken bone because he attempted to punch our hero the audience is yanked back in.
It is understandable that there is little to no mystery in the show, because these characters were written 40 plus years ago. Still the show takes some twists and turns that keep some of the lower action times still engaging. While Jessica Jones and Daredevil face enemies of equal or greater strength to their own, which makes the pace of the show easy, Luke's enemies do not seem able to challenge his super powers.  It is reminiscent of Superman taking on gangsters, which is a waste of his talents. Instead the writers do a great job realistically depicting a hero who is not looking to shed more blood, but rather he realistically goes after the 'big bad' by attacking the foundation of the criminal empire.
The show touches on, and has moments discussing oppression, but overall it does not feel like the theme is meant to be a rallying cry. Rather they show what I think could be a typical if not a stylized version of African american life in this country. This may also be an homage to the character's origins in a 70's comic created by white writers "to ride the Blaxploitation films" of the time as described by Esquire magazine's article.
These themes make it easy for people to draw the conclusion that this is somehow the television show for the Black Lives Matter movement. While the timing is undeniable I agree when the shows creator says this is not a BLM based show. Rather these issues exist, they existed in the seventies when this character was created. Unfortunately the country has not improved on matters of race, so while this is not a documentary and is not a BLM recruiting video it does show another angle to the struggles of a community under siege.