'77 Shadow Street' leaves readers thinking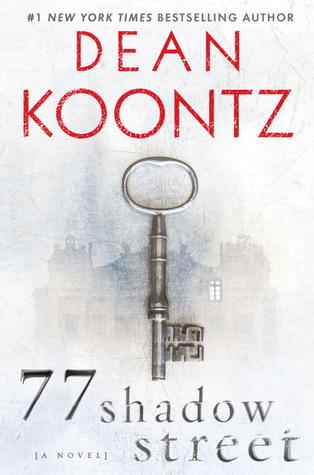 In the spirit of the Halloween, '77 Shadow Street' is an invigorating tale of horror, science fiction and mystery all in one.  The novel, written by popular author Dean Koontz, was published originally in 2011. It continues to be a compelling read and there is no better time to try a tale of horror than the Halloween season.
The novel follows the tenants of the Pendleton Apartments as they go through an unusual phenomenon filled with strange creatures, plants and a unknown man named "Witness."  As they go through this horror-filled experience trapped in the walls of the Pendleton, they must solve the mystery of the building's history and protect themselves from deadly creatures in order to save themselves from a horrible fate
The book remains a compelling read that continues to create new questions every time you pick it up.  The novel was written in alternating perspectives, from the perspective of different people in each chapter, instead of the traditional third or first-person perspective. Because of this style choice, some readers have a hard time following it and write it off. However, the book is following a timeline of experiences in order as they are happening to different people, rather than a single character.
You, the reader, get to piece together the puzzle yourself.  This book is a chilling mystery that gets your brain calculating on the end result, and because of that I highly recommend the book to horror readers everywhere.