Beauty Queen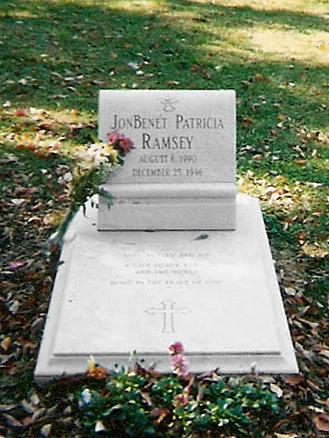 I was seven years old when six-year-old JonBenét Ramsey was found murdered in her parent's basement. I still remember her pictures being all over the news and magazine stands.
If you're a 90's baby like me, you've probably heard of JonBenét Ramsey. She was a six-year-old beauty queen who was murdered in her family home in Boulder, Colorado, on Dec. 25, 1996.
JonBenét lived with her mother Patsy, father John and nine-year-old brother Burke. On Dec. 26, the Ramsey's woke up early to catch a flight to their second home in Michigan. Walking down the stairs, Patsy discovered two pieces of paper lying on the stairwell that said "We have your daughter." She ran into JonBenét's bedroom and there was no sign of her.
At 5:52 a.m. Patsy called 911. Police arrived seven minutes later. After a search of the home, police came to the conclusion that there were no signs of forced entry and started to suspect the parents.
That afternoon, John Ramsey found his daughter's body in the basement. Duct tape covered her mouth, a cord was found around her wrists and nec, and her body was covered by a white blanket. John picked the body up and moved it upstairs, contaminating the crime scene.
Twenty years later this case is still unsolved, but there have been many theories. Some people believe that there was an intruder that killed her, while some believe the family accidentally killed her and covered it up by staging a kidnapping. Some even believe that Burke murdered JonBenét and the family covered it up to protect him.
The newest speculations in the JonBenét Ramsey case is that  Katy Perry is the beauty queen today and she was never murdered.