Lace Up Your Running Shoes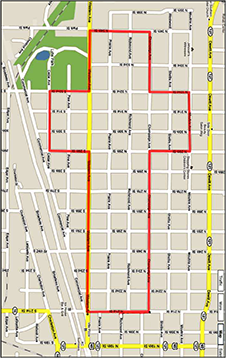 Get your exercise and have a blast while doing it. There are two upcoming relay races in October: the 10k or 5k Mattoon Knights of Columbus Race the Cross and Run for the Beads 5k/1 Mile Crawfish Crawl.
According to localraces.com, Mattoon Knights of Columbus race will be hosted on Oct. 15 at 10 a.m. Same-day registration will be from 7:30 to 9:30 a.m. There will be pre-race entertainment and a post-race party afterwards where cash and prizes will be given out. Registration is $25.
The Mardi Gras themed Run for the Beads 5k and 1 Mile Crawfish Crawl will be hosted on Oct. 29. Registration is open now online, and same-day registration will be available starting at 7:30 a.m. Complimentary beads, music, and live entertainment will be available to participants. Registration prices for the Run for the Beads and Crawfish Crawl start at $25 and $10 respectively, but prices will go up on the day of the race.