Lady Lakers' Stats Stacking up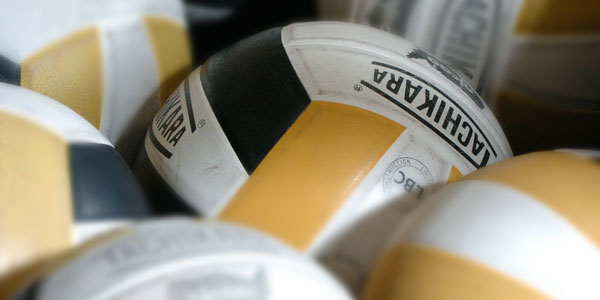 The Lady Laker are sticking to the goals they set at the beginning of the season. They hope to bring the conference and region volleyball titles back to Lake Land College.
"Lake Land Volleyball is currently sitting the first place in the Great Rivers Athletic Conference, we are still working hard and wanting to improve more as we move deeper into the season," head coach Ashli Robison said.
The Lady Lakers have won four out of the six games they have played this season. Even though it is the very beginning of the season, the girls are already bringing in some amazing stats.
Sophomore Maria Brasel (Kinmundy, South Central High School) is already setting up for success in the assists game with 117 assists. Freshman Ryann Ambrose (Shelbyville, Shelbyville High School) has a high of 11 block solos. In total, Ambrose has 21 blocks, making her blocks per set 0.84.
Nathayla de Souza, a sophomore (Rio de Janeiro, Brazil) has showed her strong hand in kills per set at 2.96. Increasing de Souza to 74 total kills. Freshman Emily Watson (Mattoon, Mattoon High School) remains confident with her assist total of 102 rising up. Sophomore Rachel Schultz (Stewardson, St. Anthony High School) has in total 109 digs, making her digs per set 4.36.
All stats are up to date as of 9/12/2016. For more updated stats on LLC's volleyball team, visit their website.